KayaNuka is a carefully curated edit of beautiful & unique pieces that will elevate your jewellery & wardrobe collection.
Discover the perfect Christmas gift for your loved ones. Our collection is thoughtfully curated & meticulously crafted to create pieces that are as unique and special as the people you care about. Each piece is made from high-quality materials, ensuring durability and longevity that will stand the test of time.
#LOVETOLAYER with KayaNuka. Discover the art of layering with our stunning selection of necklaces. Crafted with care, our collection features fine chains, semi-precious stones, subtle details & hand engraved finishes that add a touch of boho-chic to any look.
Give the gift of timeless beauty and elegance this Christmas. Explore our collection and find the perfect present for your loved ones today.
KayaNuka x Hanka In
A KayaNuka collection, Made by Hanka In
A beautiful selection of intricate designs made by Hanka In & tailored to us as a company. From handpicked stones, thoughtfully chosen chains, unique lengths & intricately crafted medallions, exclusively curated for you & from your feedback so far.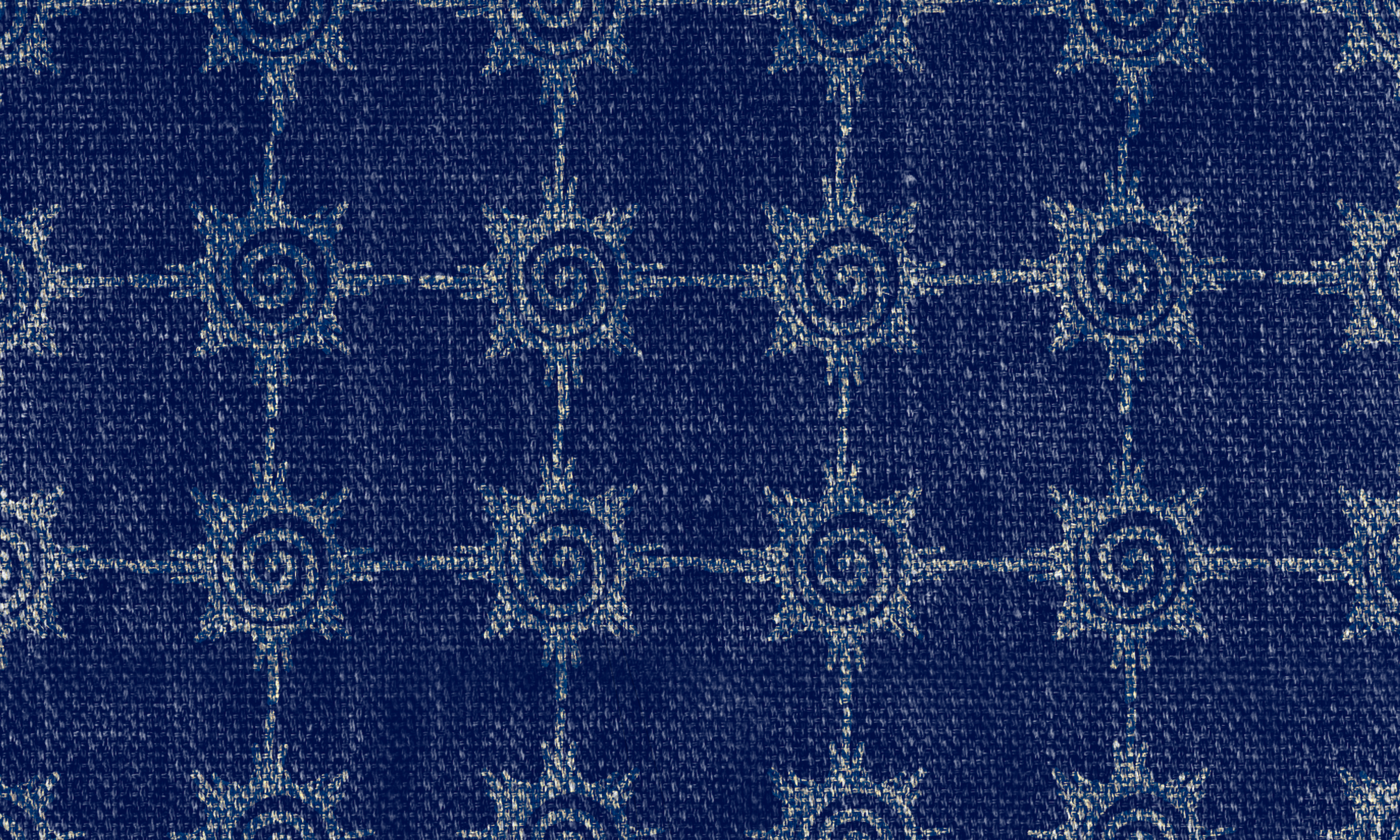 The Kayanuka brands
Find out more about the brands we stock. Discover the story behind their beautiful products.
Read more...
A little bit more about us...
KayaNuka focuses on the details. Quality hand engraved pieces with beautifully embedded semi precious stones that are hand picked & sourced. A collection that transcends seasons & tells a thousand stories.
Pieces you will have & wear for a lifetime.